Juried Opportunities and Showcase Spaces
During the annual conference held by NERFA, we offer the Juried Opportunities submission process, a superb platform for talented artists to showcase their abilities. We have a panel of five judges, each with significant experience in music curation, who dedicate their time to thoroughly review each and every application. Their objective is to identify gifted artists and match them with the finest opportunities we have available.
This rigorously designed procedure guarantees an eclectic and engaging array of performers for our attendees to appreciate. From live performances at the iconic Stone Pony venue to creating a high-quality video Electronic Press Kit (EPK), from reaching an international audience via our live-stream to obtaining valuable feedback through our 'On the Griddle' panel and podcast – this equitable and inclusive process ensures that artists have the chance to be recognized and to forge meaningful connections in the industry.
We've streamlined the application process for our juried opportunities, allowing artists to apply using a single form, free of charge. Registration for the conference, either in-person or virtually, is mandatory. Upon successful registration, artists will receive a showcase application link. Our judges evaluate a single fifteen-minute live performance video, which can be from a livestream, a live performance, or a dedicated recording. The evaluation is based on Performance, Song Writing/Arrangement, Musicianship, and Entertainment Value. Our aim is to provide a fair platform for all artists, focusing on the quality of work and passion demonstrated, and ensuring the event remains open, inclusive, and unbiased.
August 1, 2023: Juried Showcase Applications Close
August 27, 2023: Formal Showcase Artists Notified
September 12, 2023: Formal Showcases Announced Publicly
September 22, 2023: EPK Recording Showcase Artists Notified
October 1, 2022: EPK Recording Showcase Artists Announced Publicly
All selected artists and accompanying musicians performing in-person showcases must be registered attendees of the conference. Artists who initially register virtually and are subsequently chosen for an in-person showcase will have the option to upgrade their registration.
Formal Showcase Artists cannot have performed in a Formal Showcase in the past two years.
To register for the conference, please visit our registration page. Once registered, you'll receive the showcase application link in your ticket confirmation!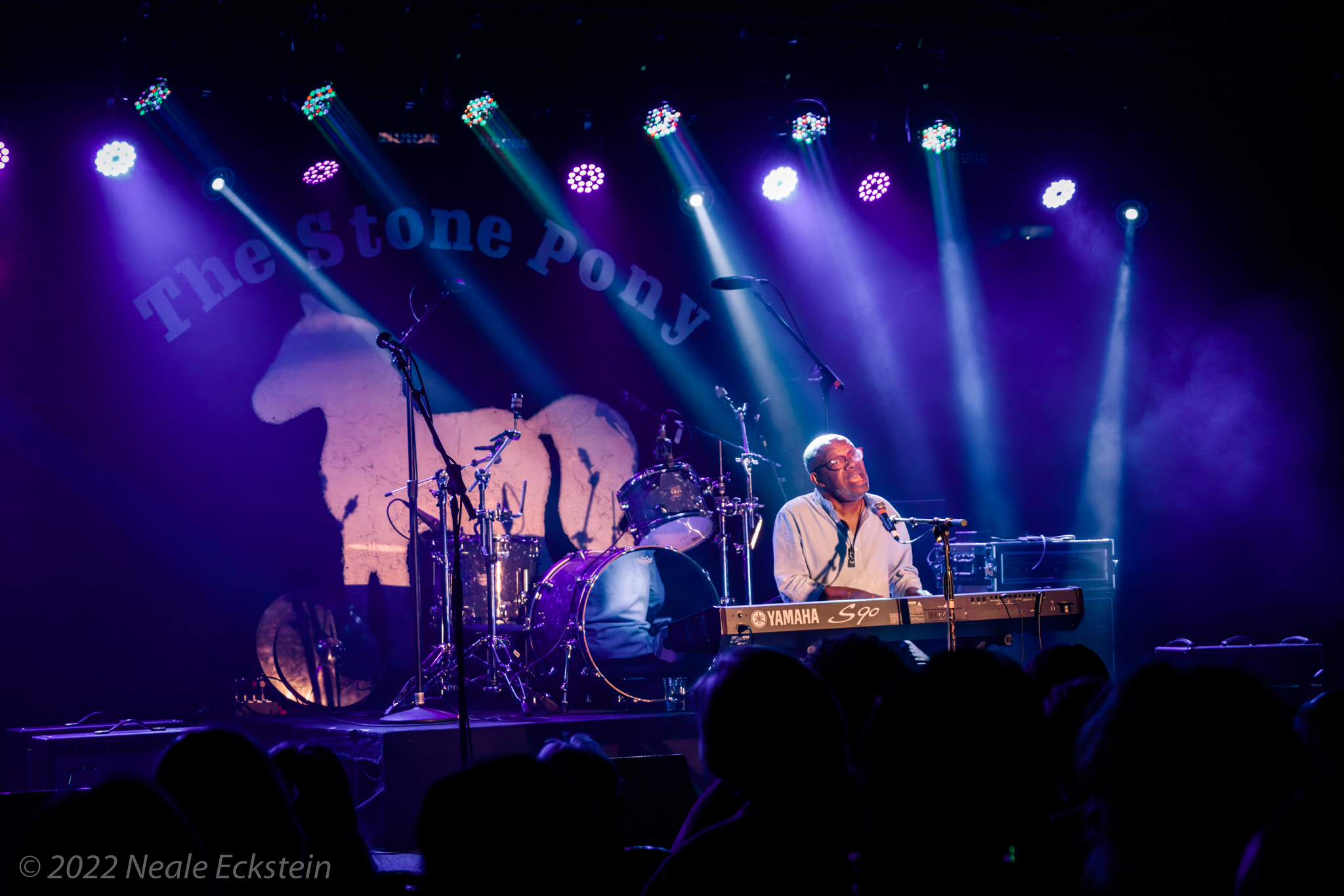 Formal Showcases
NERFA's Formal Showcase offers a rare and exciting opportunity for artists to perform at the legendary Stone Pony in Asbury Park. Known for launching numerous careers in folk, rock, and blues, this iconic venue has seen the likes of Bruce Springsteen, Ani DiFranco, and Patti Smith grace its stage. By participating in the Formal Showcase, artists will have the chance to showcase their talents in front of industry professionals, presenters, and an appreciative audience.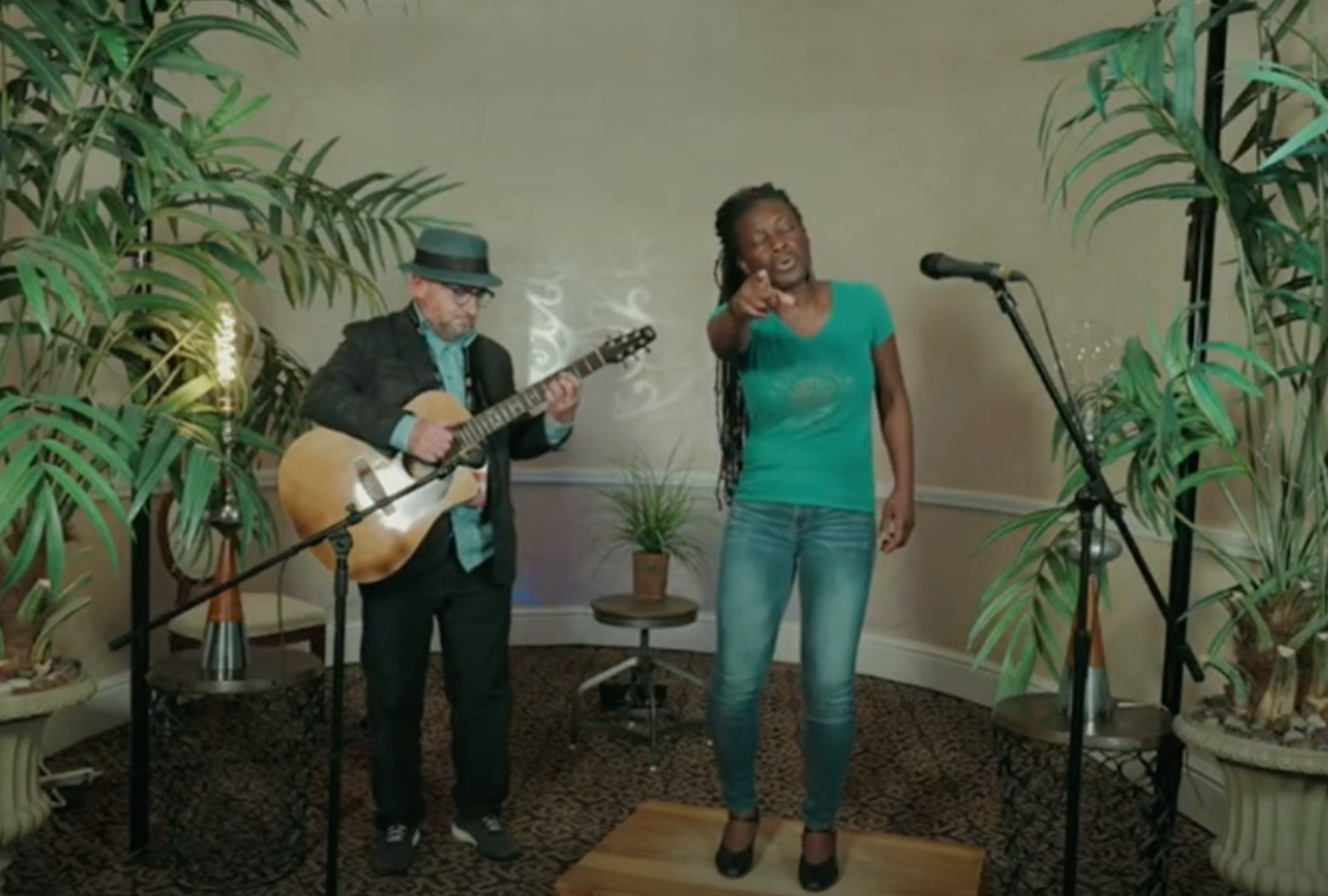 EPK Recording Room
NERFA's Streaming Showcase, in partnership with B&H, presents a unique opportunity for artists to perform in the EPK Recording Room. This professionally-staffed space is designed to capture high-quality, multi-camera recordings of performances. Participants will not only showcase their talents to a streaming audience but also receive an expertly edited video for their Electronic Press Kit (EPK). This invaluable asset can be used for future promotions, bookings, and building a strong online presence.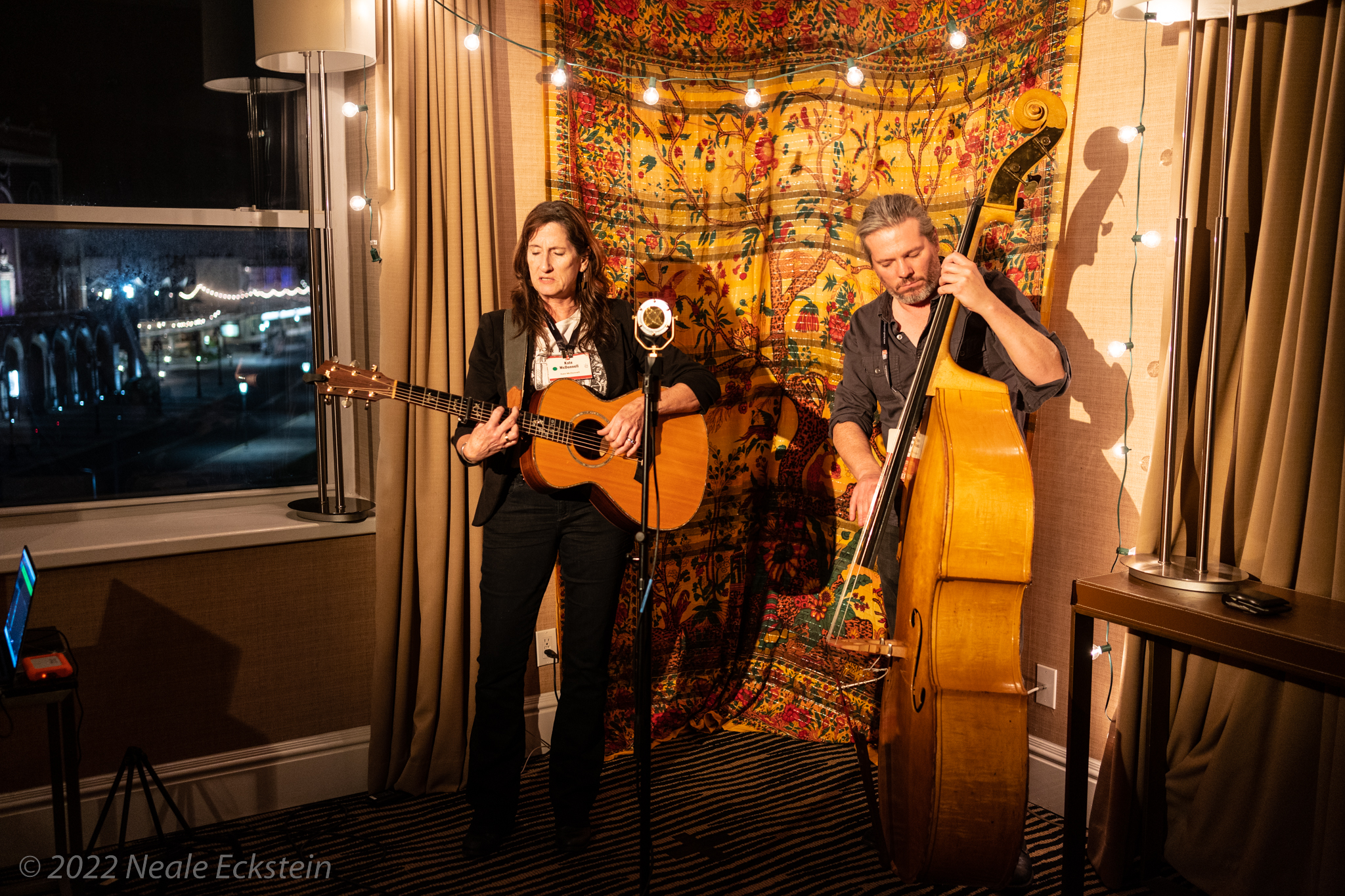 Private (Guerrilla) Showcases
NERFA's Private Showcases are a cherished and intimate conference tradition, fostering magical moments of discovery for artists and audiences alike. Taking place in individualized hotel room spaces, these showcases are curated by dedicated hosts, who handpick performers for their unique stages. Late into the night, artists have the chance to share their music with small, attentive audiences, creating unforgettable experiences. This personal and captivating atmosphere often leads to connections that drive careers forward. Join the NERFA community and embrace the beauty of these one-of-a-kind Private Showcases, where your talents may be unveiled to the world at 2:30AM.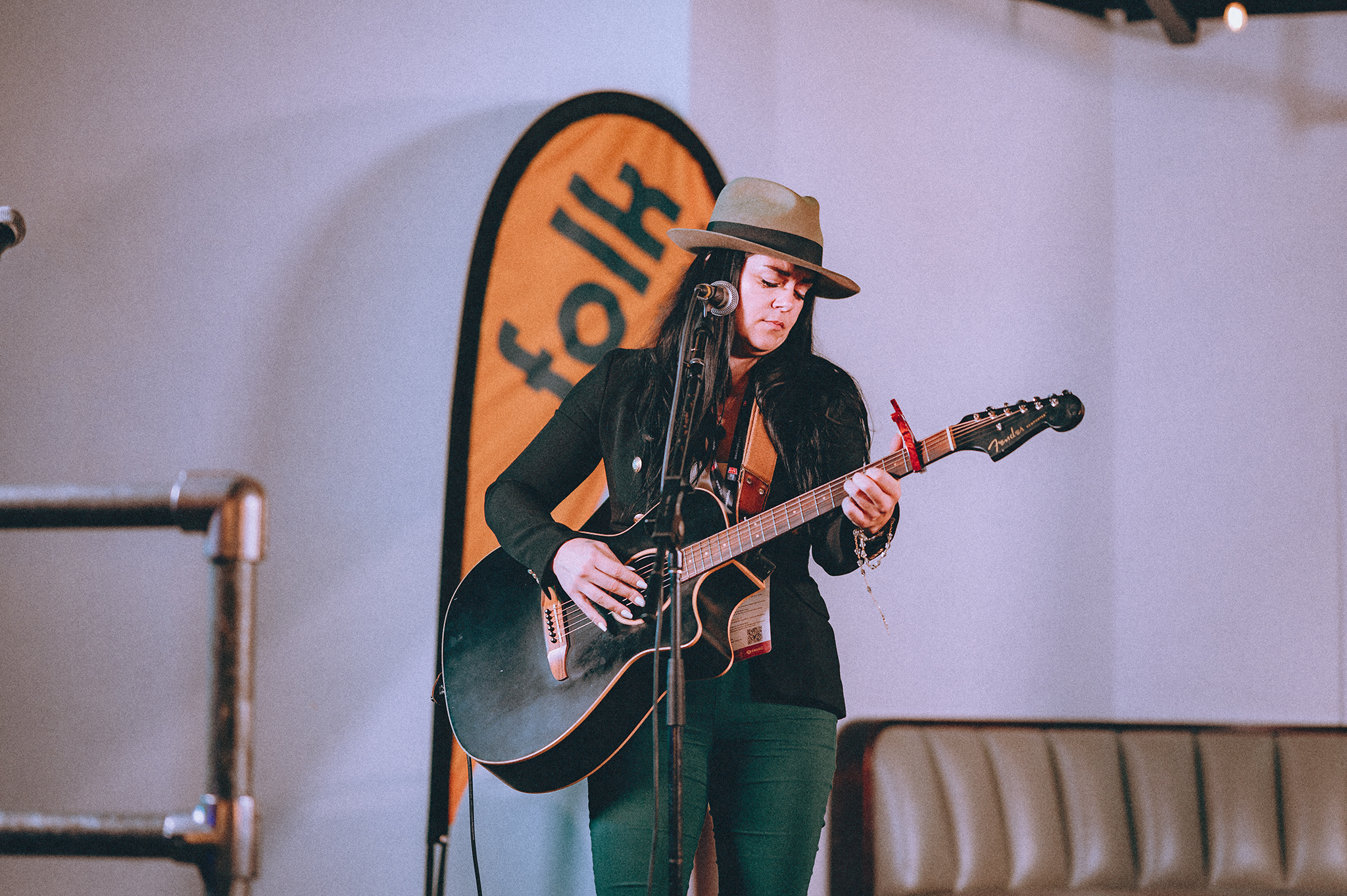 Curator's Showcase
Introducing the first annual Curator's Showcase - a unique platform where our esteemed community of talent curators (e.g. venue presenters, DJs, and promoters) get to shine the spotlight on their favorite lesser-known musicians. This event is not just a showcase, but a celebration of undiscovered talent and the curators who recognize them. Our curators, with their keen eyes and ears for fresh talent, will recommend artists who they believe are ready to make their mark on the folk music scene. These musicians will then perform, providing them with invaluable exposure and a chance to connect with a wider audience. Join us for the Presenter's Showcase and witness firsthand the wealth of talent waiting to be discovered in our vibrant community.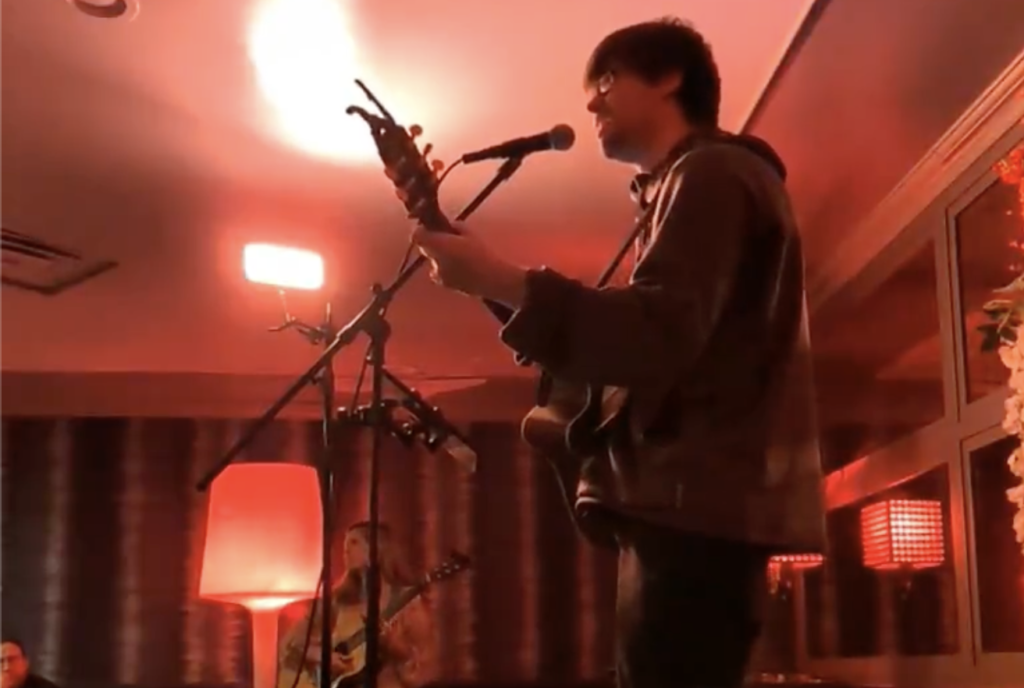 Bistro Open Mic
Presenting the NERFA Bistro Open Mic - your chance to take the spotlight and connect with an open audience! Every day, from 6:00PM to 9:00PM, our hotel bistro transforms into a vibrant stage for artists to share their talent. You can sign up for twenty-minute sets on the same day, offering a flexible and spontaneous platform for all performers. This stage is equipped with a microphone and DI, providing a bar gig-like atmosphere where artists are responsible for setting up and running their own sound. It's an excellent opportunity to showcase your versatility and technical skills while connecting with fellow musicians and attendees in a relaxed and casual setting. Be ready to create unforgettable moments at the NERFA Bistro Open Mic!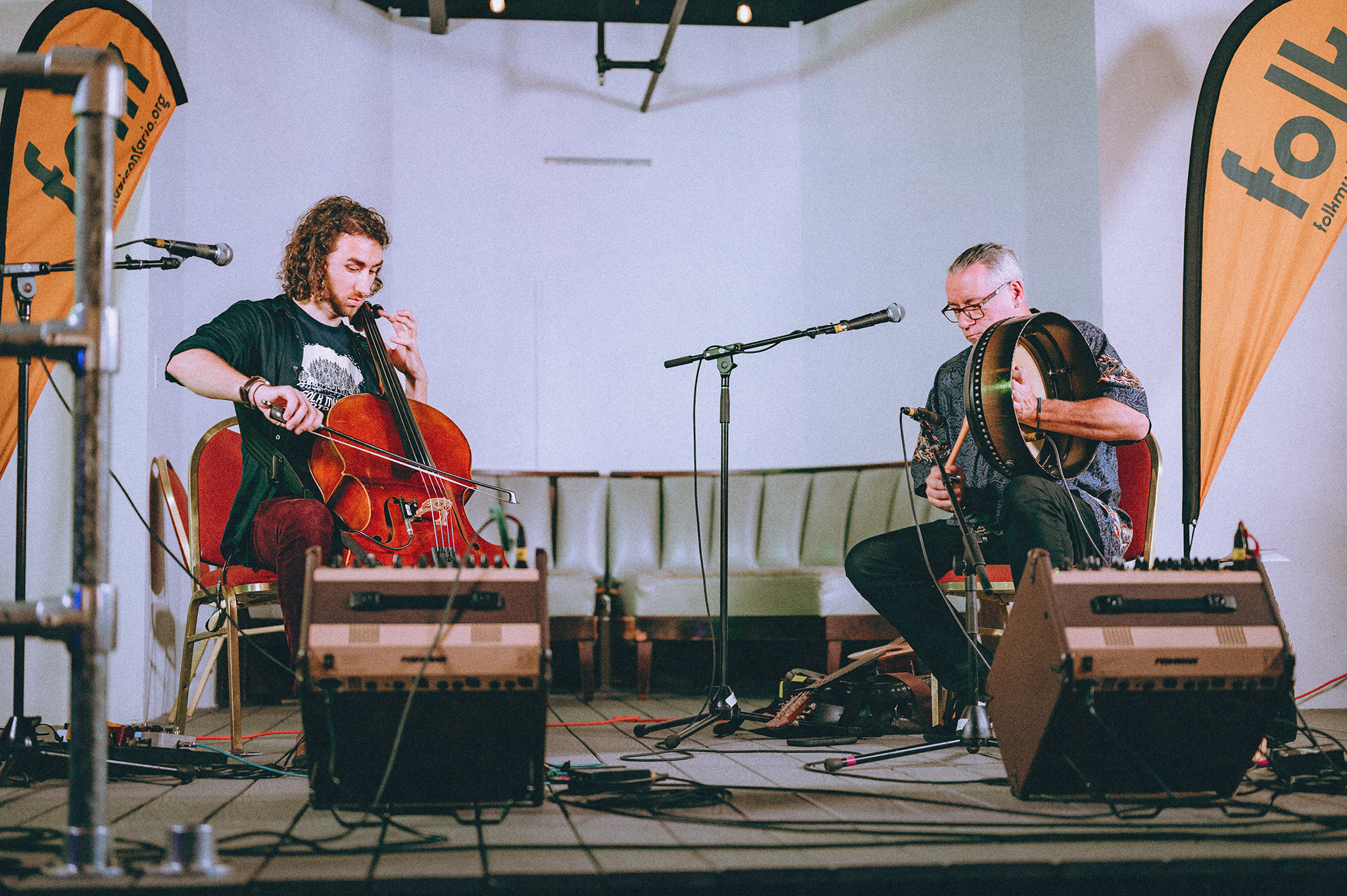 Specialty Showcases
The Johnny & June venue, named in honor of the hotel's former residents Johnny Cash and June Carter, is a remarkable space filled with musical history and inspiration. This year, the venue will serve as the central hub for an array of exciting opportunities and events during the NERFA conference. The Presenter's Showcase, a platform for presenters to share their favorite lesser-known artists, will take place in this iconic room. Additionally, the Johnny & June venue will host our Regional Showcases, highlighting the exceptional talents from various regions and fostering artistic connections. We are also proud to present the BIPOC Showcase, celebrating the incredible diversity within our music community and promoting underrepresented voices. Throughout the conference, the venue will be utilized for various performance and coaching sessions, allowing artists to learn, grow, and perfect their craft in a space that once housed two of folk music's legends.